Food Ingredients China 2023 - Natural Color-FOR International
On March 15, 2023, the 26th China International Food Additives and Ingredients Exhibition was held as scheduled at the Shanghai National Convention and Exhibition Center. On the first day of the exhibition, we felt the super enthusiasm of the audience! Because only on the first day, we have run out of the hundreds of brochures and hundreds of samples we brought.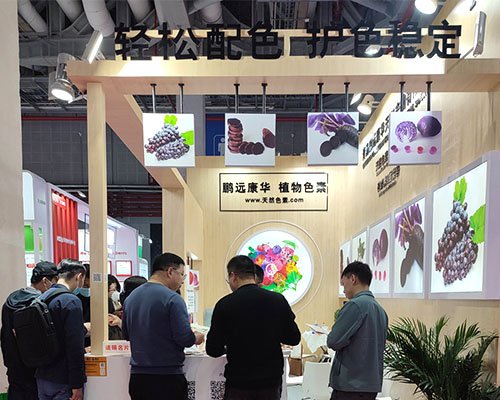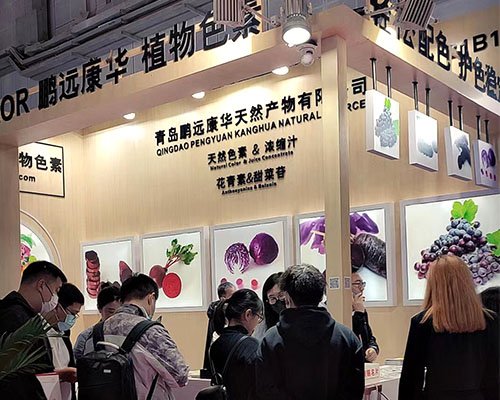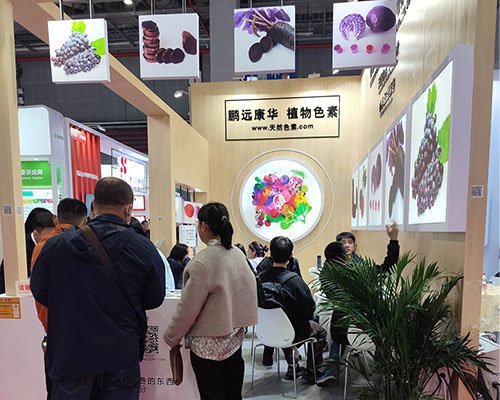 After the exhibition, we have received many further inquiries about the products from the exhibition.At the same time, we are very, very grateful to the customers who have only met us once at the exhibition for their orders!
We are extremely grateful for the trust and support of our customers! This is the source of motivation for us to stick to the natural pigment industry!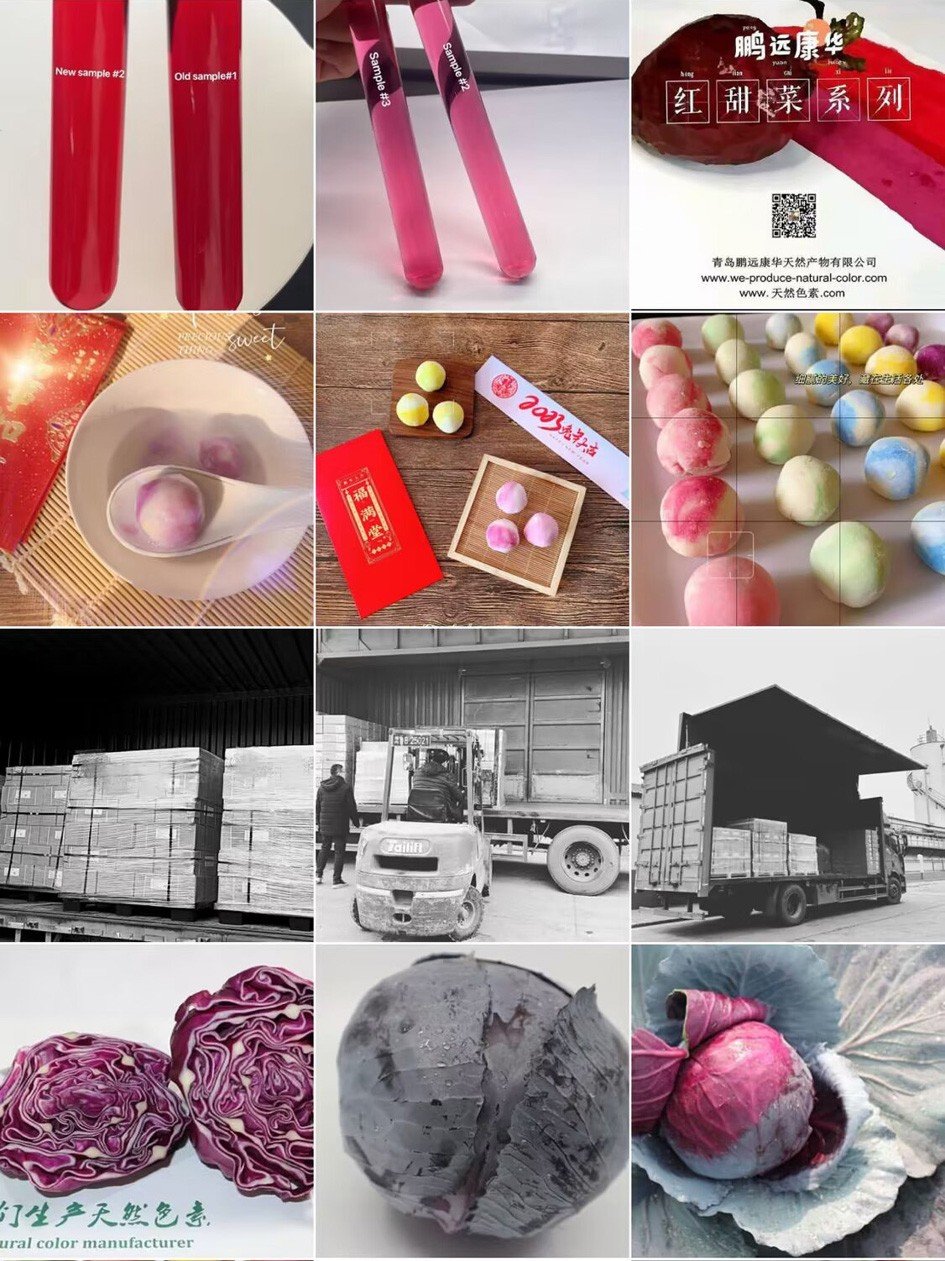 As the source of natural pigment production, we have our own raw material planting base, professional quality control team, and strict control of every link from raw material entering the factory to production to ensure that qualified and compliant products are safely delivered to every customer in hand In 2023FIC, we have gained a lot! We look forward to seeing you in Shanghai at 2024FIC!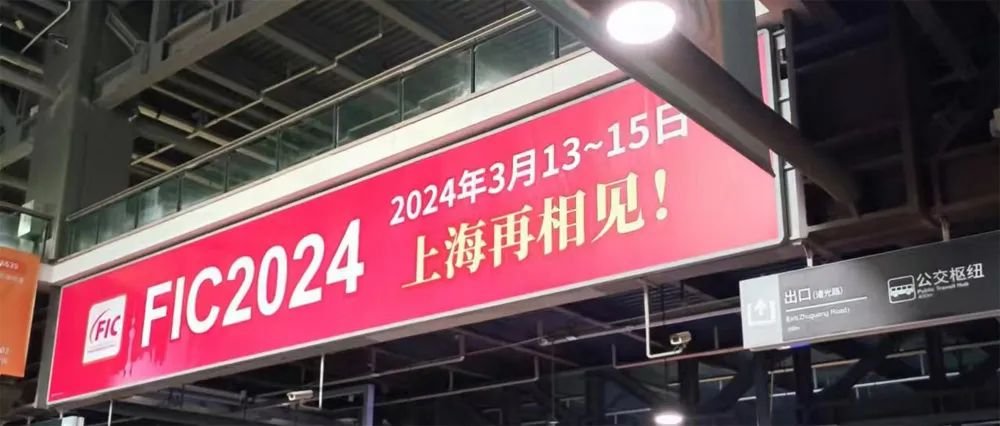 As a leading Manufacturer and Exporters of a wide variety of FOOD COLORS for various applications,QDPY has been in this Industry for the almost 26 years. We are certified by ISO22000, HALAL, KOSHER certification etc.
Our major buyers are top food ingredient firms which from countries like USA, UK, JAPAN, KOREA, GERMANY,BRASIL, THAILAND & RUSSIA etc .
We believe that your company imports the items that we export.
The hot sale products are
E163—Anthocyanin:Purple sweet potato red/Purple carrot red/Radish red/ Cabbage red/Perilla red/Roselle red
E162—Betanin (content 0.35~20%)
Please do visit our website www.we-produce-natural-color.com for more details about our products range.
We shall be glad to send you detailed literature/samples of items that may be of interests to you.
Awaiting for your positive response.